How does one go about settling some of the most complex and sensitive disputes in history?

Hear how from this week's Wild Business Growth Podcast guest, Michael Rozen! Michael is a superstar lawyer turned entrepreneur who is responsible for settling some of the most challenging issues in American history, including the 9/11 Victim Compensation Fund, BP's Gulf Coast Compensation Fund, and settlements for the Jerry Sandusky victims. He now leads TRGP Capital, which sits at the intersection of private equity and litigation financing.
Listen to the unbelievable episode to hear how Michael was appointed to such significant roles, how any company can approach complex problem-solving, and the importance of working with a mentor. Hear the episode on iTunes / Apple Podcasts and your other favorite audio platforms – and subscribe and leave a 5-star review if you're blown away by Michael's story!
Now for some more creative marketing highlights from the past week!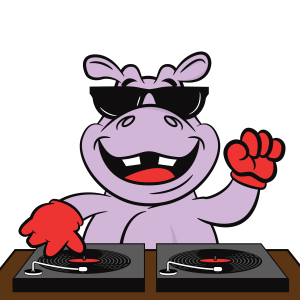 What happened in the creative marketing world last week?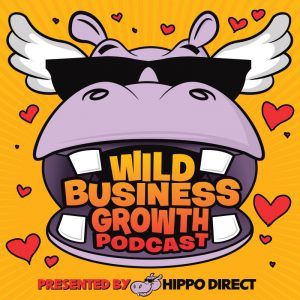 What else happened in the Hippo Direct World last week?
How would you like to have a podcast of your own? Email me at

max@hippodirect.com

 to get started!
Keep your eyes and ears out for more useful Hippo content every single week! If you have any questions or comments on the Hippo Digest, Wild Business Growth Podcast, or other Hippo Direct content, chat with us on either Facebook, Twitter, Instagram, LinkedIn, or YouTube. Bring on the bongos!!
Thank you for Digesting, Honorable Hippos!
Until next week,
Max
Let your business Run Wild
Subscribe to the Hippo Digest email newsletter here