Imagine if your job involved settling the most historic cases in U.S. history, including 9/11, the BP oil spill, and the Jerry Sandusky scandal. Meet this week's podcast guest, Michael Rozen. Episode #31 of the Wild Business Growth Podcast is OUT and features the superstar lawyer, who served as Special Settlement Master for several historic cases and is also the Founder of litigation financing company TRGP Capital. Listen to the episode on iTunes / Apple Podcasts, Spotify, Stitcher, and your other favorite audio platforms – subscribe and leave a 5-star review if you find Michael's story fascinating!
What is the Wild Business Growth Podcast?
Hear how entrepreneurs & innovators unleash creativity to grow bigger and better businesses. Hear from an exciting new guest every single Wednesday morning who's turning wild ideas into wild growth. Guests include startup founders, product inventors, social media influencers, and much more. Hosted by our digital marketing dude Max Branstetter – that's me!
Episode #31: Michael Rozen – Special Settlement Master of Historic Cases, Founder of TRGP Capital
Michael Rozen, the Superstar Lawyer, Special Master, International Man of Mystery, and Entrepreneur joins the show to share his experience settling some the most challenging disputes in American history, including the September 11th Victim Compensation Fund of 2001, BP's Gulf Coast Compensation Fund, the Jerry Sandusky Scandal, and more. Michael is my girlfriend Dana's uncle and was kind enough to host us for the interview at his incredible place in NYC (see pictures below). He's an unbelievably smart, kind, hard-working, and ambitious person who's achieved an inconceivable amount of success in his career. This episode covers everything from the importance of having a mentor to how to maintain an incredible work ethic. Here's a small sample of what you will hear in this episode:
How Michael was appointed to his roles as Special Settlement Master
Why trustworthiness is a crucial trait in any industry
How to solve complex problems
Which historic dispute was the most challenging and why
The differences between being a lawyer and a CEO
A breakdown of litigation financing
How the top winemakers use email lists to sell their wine
Why you should do things that make you happy
Connect with Michael at TRGPcap.com.
Enjoy the show and work hard! Check out the show notes and pictures below for much more detail.
Show Notes
Intro

[0:31] Email me at 

max@hippodirect.com

for help starting and building your own podcast or with digital marketing
[1:06]

TRGP Capital

[1:15] See below pictures with Michael Rozen, my girlfriend/his niece Dana, and I
[2:20] How frequently Michael travels between London and New York
[2:46] Michael's background
[3:04]

Tufts University

,

Georgetown Law

[3:31] Michael's two mentors who shaped his career
[3:54] How to focus on not screwing up
[4:35] Michael's crazy work ethic and schedule
[4:55] How to stay disciplined even on a Saturday
[6:12] When Michael knew he'd have a successful career
[7:48]

Tiki Barber

[8:02] Lessons Michael learned from from his two mentors
[8:55] Why trustworthiness is a crucial trait in any industry
[9:47] Why Michael is wary of the media
[11:28] How Michael has kept a low profile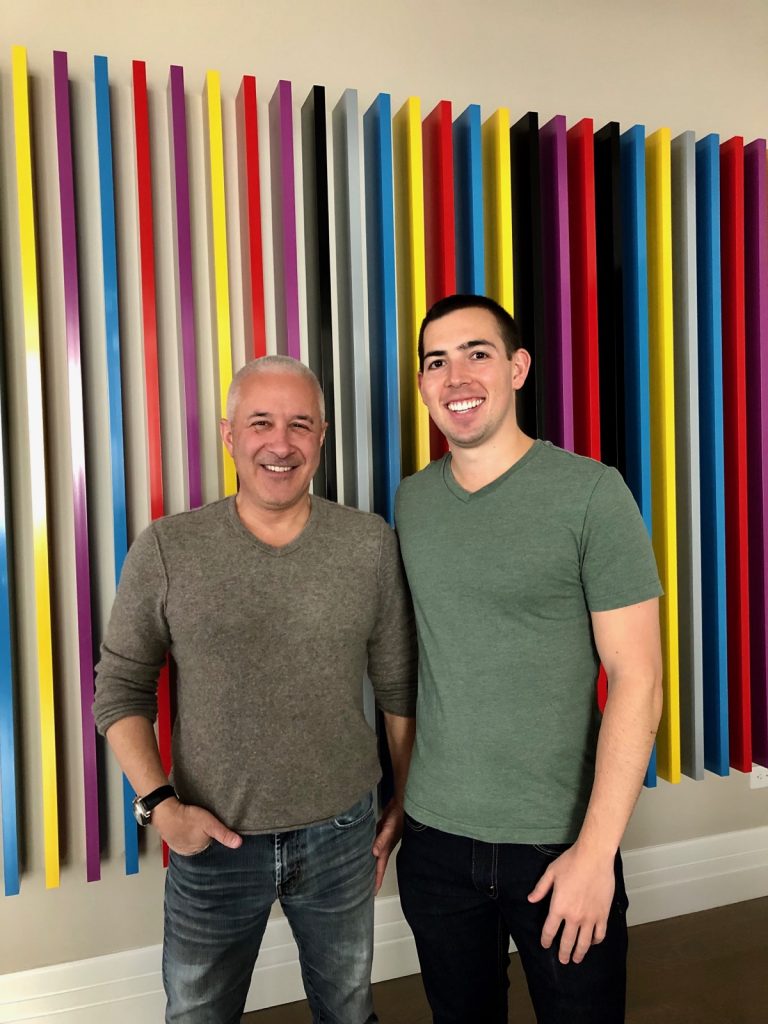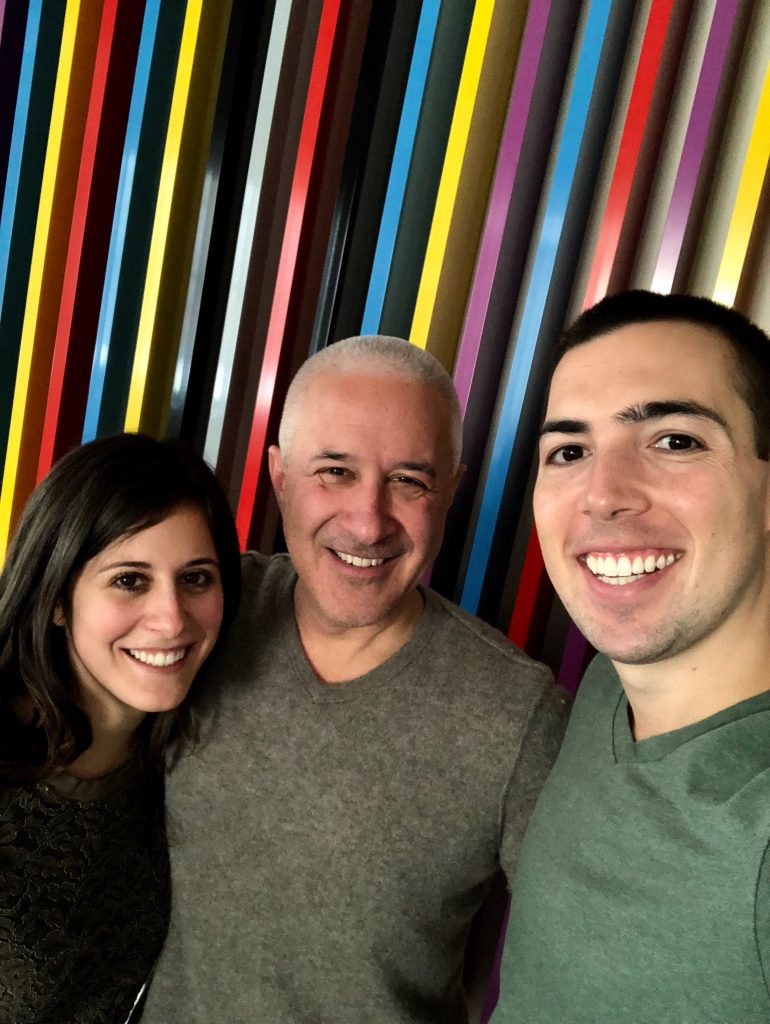 How do I start a podcast?
How'd you like a podcast of your own? Email me at max@hippodirect.com with questions on any part of the podcasting process:
Podcast Planning
Podcast Production
Podcast Promotion
More!
We're happy to start out with a free 30-minute consultation and provide some helpful resources that have been instrumental in getting the Wild Business Growth Podcast up and rolling and connecting with high-quality guests. We love making your podcast the best it can be. Let your podcast Run Wild!
Adjourned! Keep your eyes and ears out for a new incredible guest every single Wednesday morning! Let us know any guests you'd like to see on the show and follow along for your favorite marketing tips, business tips, and podcasts on Facebook, Twitter, Instagram, LinkedIn, or YouTube. You'll especially enjoy this list of the favorite books of Wild Business Growth Podcast guests. Sign up for the Hippo Digest email newsletter for your Weekly Recap of Creative Marketing. Let your business Run Wild…and Bring on the Bongos!!