FAQ for Email Lists, Direct Mail and Online Marketing from Hippo Direct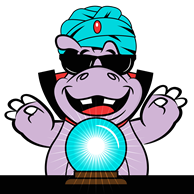 Looking for answers to your marketing questions? Hippo Direct can
provide you with the answers which will simplify the process of using
new marketing technologies and "old school" direct mail.
See below for questions and answers about several types of marketing.
If your question isn't shown below, please contact us now.
28+ years of helping businesses like yours find new customers. Let your business RUN WILD