What makes someone courageous?

Find out from the latest Wild Business Growth Podcast guest, Ryan Berman! Ryan is the founder of Fishtank and i.d.e.a. agencies, Sock Problems charity, and now Courageous consulting. His new book Return on Courage is an Amazon Bestseller and includes interviews with astronauts, Navy SEALs, business executives, and more.
Listen to the extra creative episode to hear Ryan's lessons on courage from the best of the best, how to stay creative across wildly different businesses, and stories from his clients, which include the MLB, Subway, U.S. Ski & Snowboard, and more. Hear the episode on Apple Podcasts and your other favorite audio platforms – and subscribe and leave a 5-star review if Ryan fired you up!
Now for some more creative marketing highlights from the past week!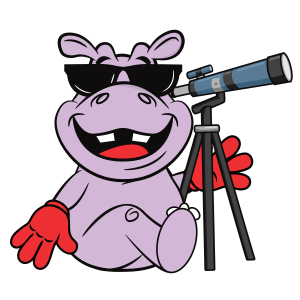 What happened in the creative marketing world last week?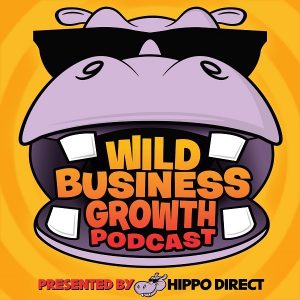 What else happened in the Hippo Direct World last week?
How would you like to save time with your podcast? Email me at

max@hippodirect.com

to get Wild!
Stay ready for more insightful Hippo adventures every single week! If you have any questions or comments on the Hippo Digest, Wild Business Growth Podcast, or other Hippo Direct content, chat with us on either Facebook, Twitter, Instagram, LinkedIn, or YouTube. Bring on the bongos!!
Thank you for Digesting, Humane Hippos!
Until next week,
Max
Let your business Run Wild
Subscribe to the Hippo Digest email newsletter here