Find new customers with proven mailing lists and email lists from Hippo Direct
Put our direct marketing experience to work for you
Since 1992, our clients have ordered over 50,000 mailing lists and email lists from us to grow their business. We've developed strong relationships with suppliers of the most responsive lists. And we've learned which mailing lists work best – and which ones are a waste of money.
Our industries of specialization: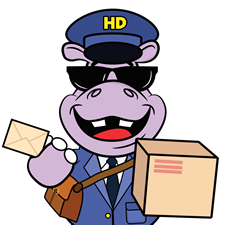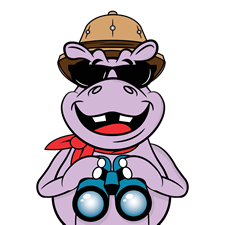 Having trouble finding the right mailing list?
To quickly learn how we can help you locate the list you seek, contact Andy Mills via email at andrewm@hippodirect.com or by phone at 855-447-7653 x701
Let your business RUN WILD with new customers

At Hippo Direct, we're 100% focused on helping you build your business to new heights. We'll work together as a team to grow your customer base via whichever channels work best for you – direct mail or email marketing.
Contact us now to experience The Hippo Difference yourself.
We're Fun, Friendly, and FAST! And as a 2nd-generation family business,
we infuse entrepreneurial spirit into everything we do.
What clients say about working with Hippo Direct
"My email specialist said your dentists email list was the best we've received from any resellers."
Alan, Medical Association
"Thank you for the contact list of high school administrators. The data worked well!"
Roger, Events Production Service
"Thank you so much. Words cannot express how much I appreciate you and your professionalism. Thank you Branstetter family for running an awesome operation."
Maureen, Marketing & Communications Agency
"Wow! I appreciate the detailed information. Your customer service is impressive."
Vicki, Dental CE and Training
"The lists from you have been going great and we are ready for another one."
Angela, Medical Equipment
"Thanks for the FANTASTIC job you did on the HTML design. You've captured everything, and the layout is perfect!"
Mike, Dental Equipment
"Thank you for the education re mailing lists and how best to choose and use them. Much appreciated."
Paul, Dental Laboratory
"The list we rented from you worked out quite well for us, our event is full!"
Melissa, Education Events
"The data which you appended to our list is FABULOUS!!! Thank you so much for your help & the quick turn-around"
Holly, Publishing and Online Training
30+ years of helping businesses like yours find new customers.
How can we help you?