You can choose from thousands of business podcasts which feature innovators and how they can help you grow your business. The challenge is to find those podcasts which are most relevant to you now. That's why we created this handy weekly guide to the leading business growth podcasts.
Check out this week's best podcasts, and make sure to subscribe to your favorites. Enjoy!
The Best Business Growth Podcasts This Week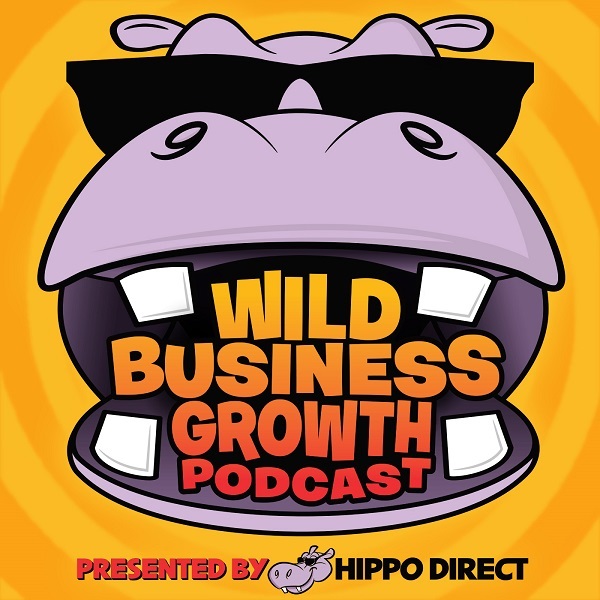 Wild Business Growth Podcast with Max Branstetter – Nick Uhas aka Nickipedia
Nick creates and films fascinating science experiments which have built a social media audience. His TikTok following is over 7 million strong, and he's had stops on Big Brother, America's Got Talent, The Today Show, and Dr. Oz along the way. Learn how Nick's built a career by being interesting.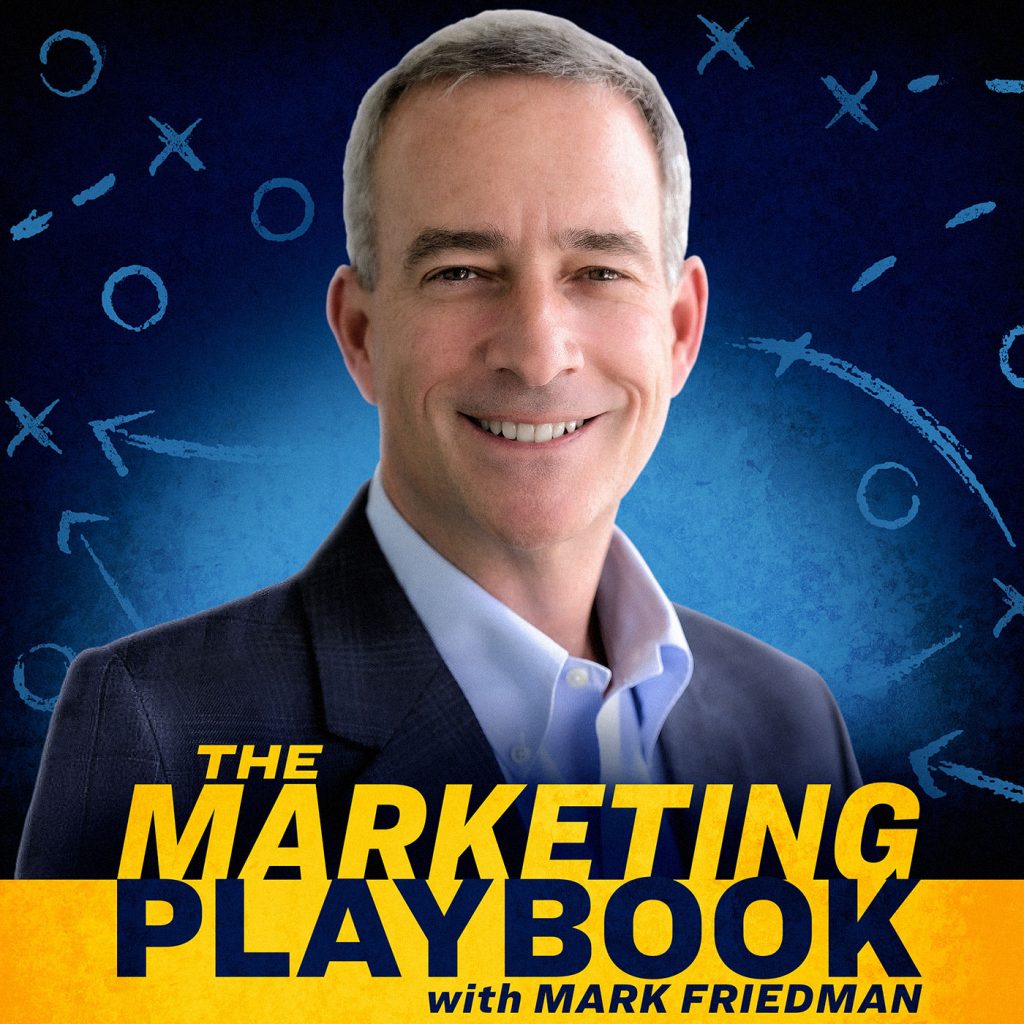 The Marketing Playbook with Mark Friedman – Chip Bergh – President and CEO of Levi's
Hear why companies should make a positive impact on society, how to engage your consumer through advertising, why it's critical to invest in innovation, how to prepare for the worst but hope for the best, and Chip's journey from the U.S. Army to Procter and Gamble to Levi's.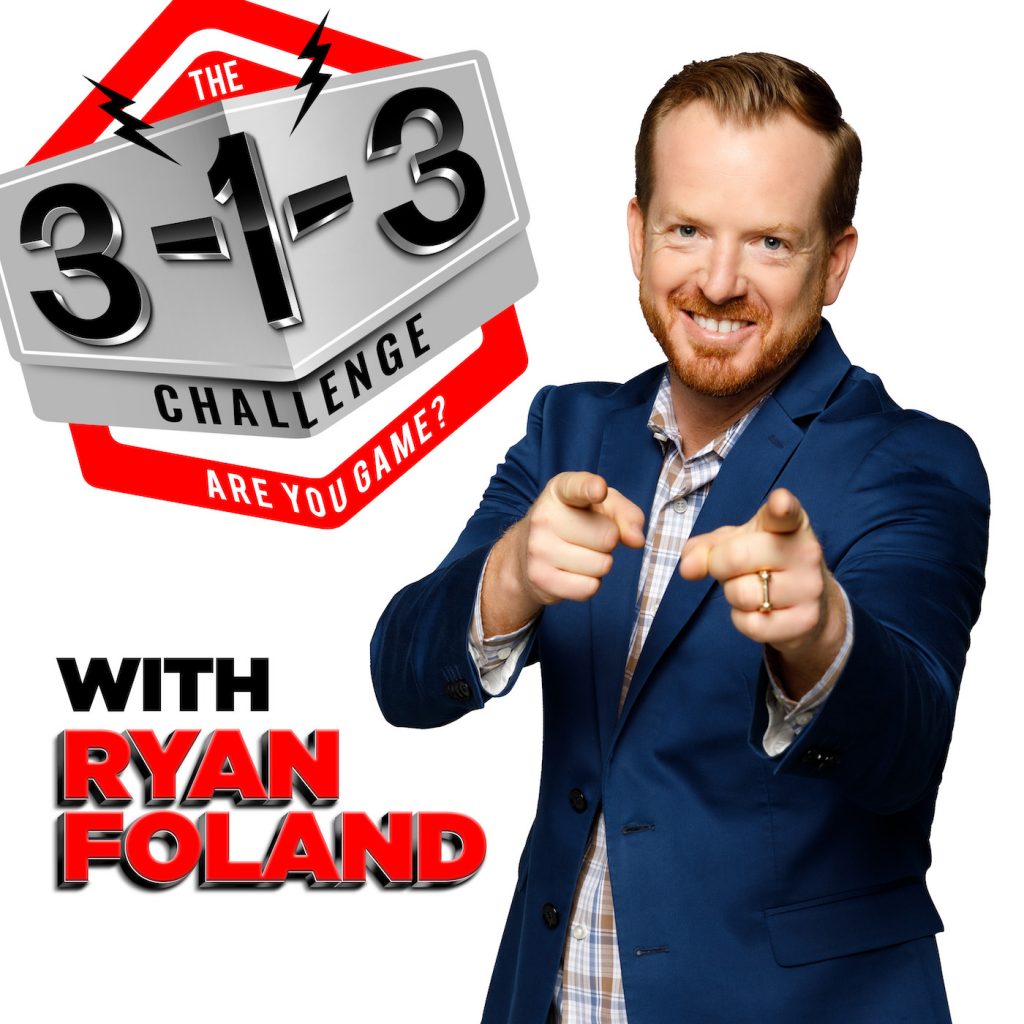 The 3-1-3 Challenge with Ryan Foland – Peter Goral – You're Left in the Dust Without Your Voice
Hear his passion for art, how to find your brand identity, how to create consistent compelling content, how to stand out from the noise, and why he's fascinated by clouds.
Become a Media Maven with Christina Nicholson – The Three Numbers to Look at to Increase Profit and Cut Expenses
Entrepreneurs avoid their numbers and Danielle Hayden's mission is to take the overwhelm out of accounting and approach your numbers with personality. In this podcast episode, Danielle dives into the top three numbers to look at to increase profit and cut expenses.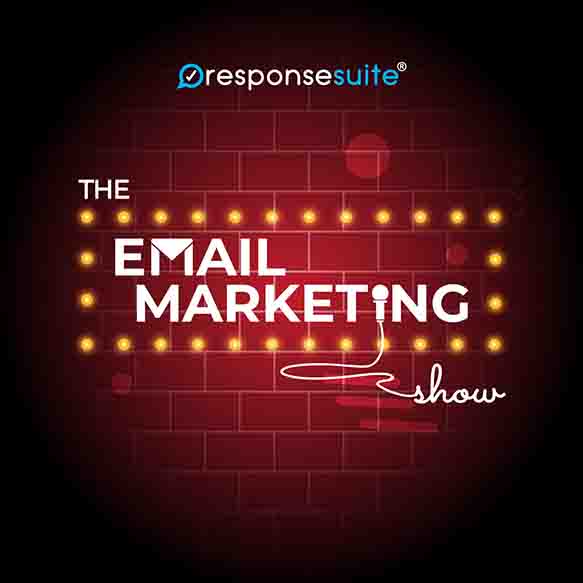 The Email Marketing Show with Rob & Kennedy – How To Grow Your Email List – 6 Unusual Lead Magnet Ideas
The key to great email marketing is getting a lot of people to join your list who are pre-qualified to buying what you sell. The problem is, not all lead magnets are created equal – and many of them are overused and losing their effectiveness. In this episode of the show we talk about 6 unusual ways of attracting more people to subscribe to your list, who are predisposed to buy from you.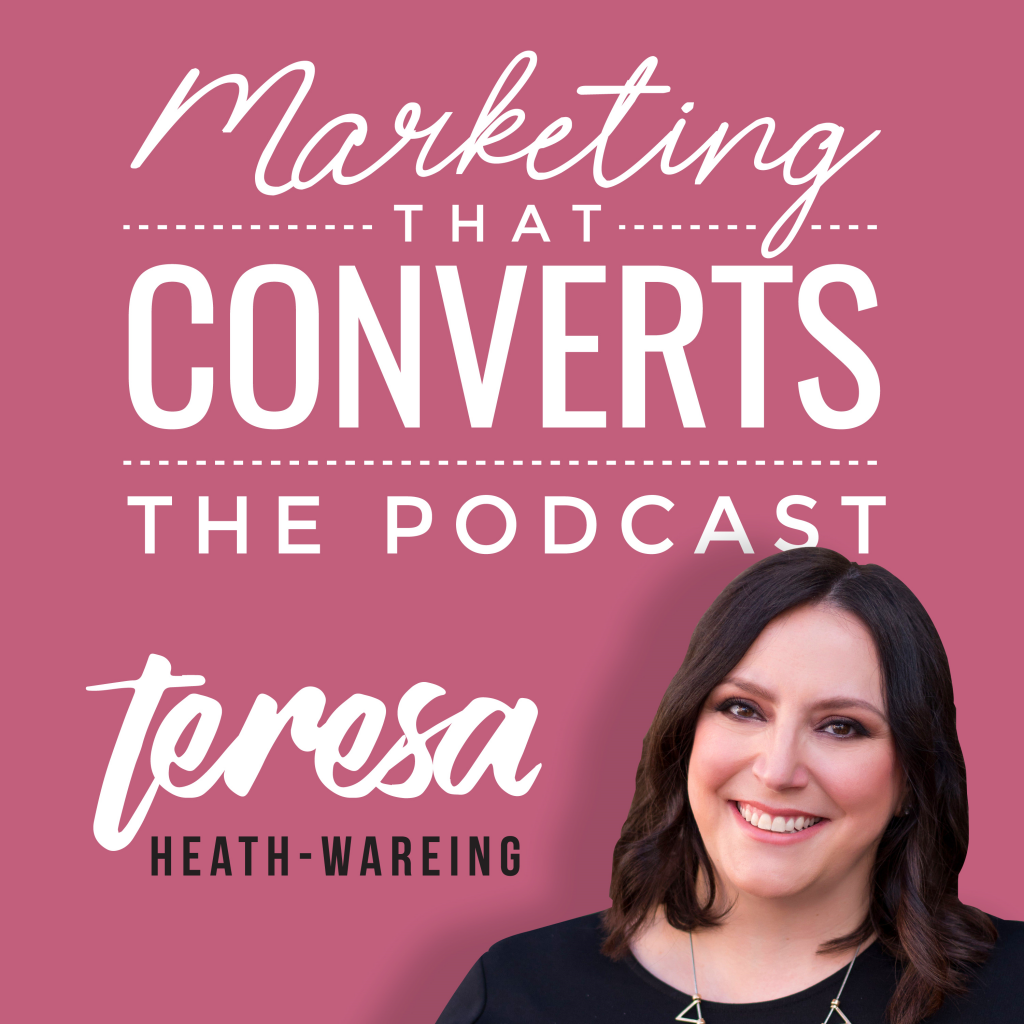 Marketing That Converts with Teresa Heath-Wareing – Why Isn't Social Media Working for You?
Having worked in the crazy world of social media for a number of years, I have seen so many tips and tricks being passed around that may not necessarily help your business grow. Social media is something everyone feels like they have to do it and as the results are often disappointing, it's important to know where you might be going wrong.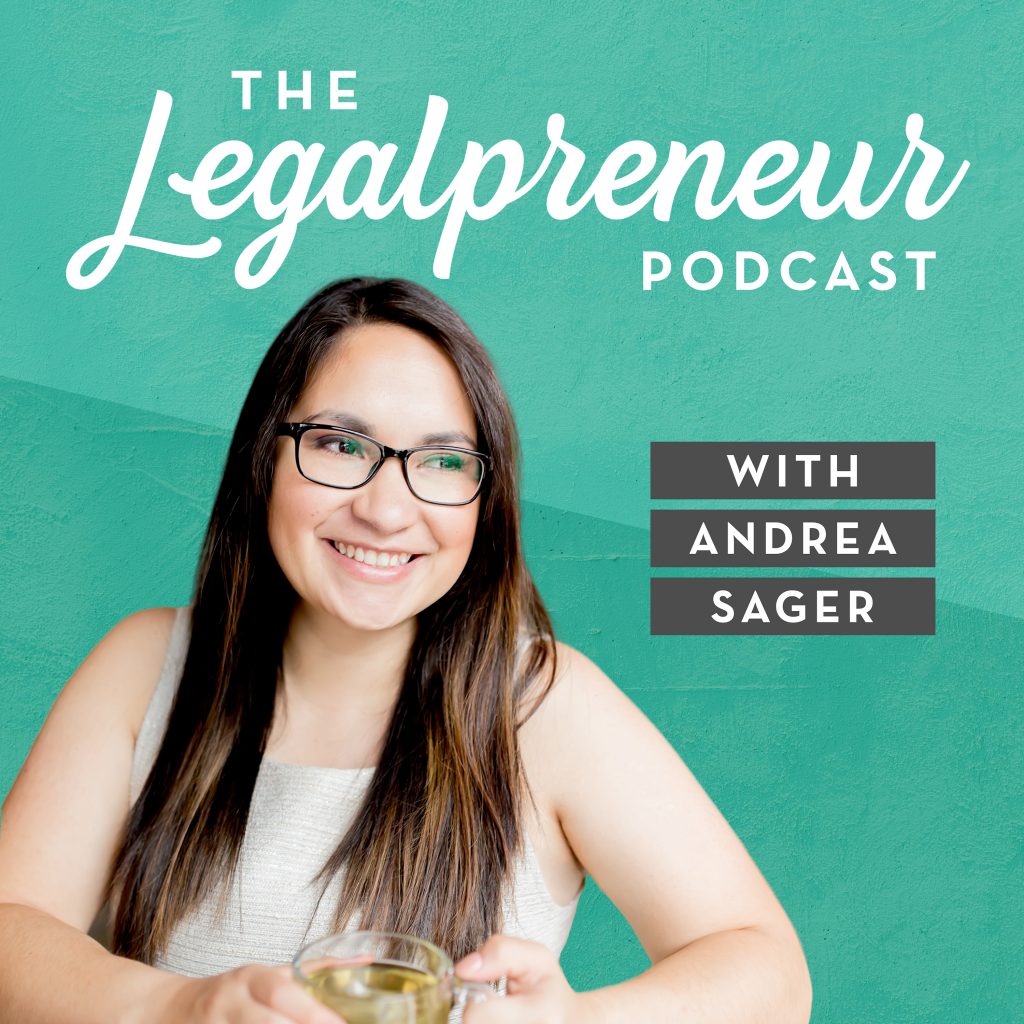 The Legalpreneur Podcast with Andrea Sager – LLCs: Do You Need One? And When?
"What is an LLC and should I be one?" This is one of the most common questions that I receive as a small business attorney. This week we're going to lay out the facts about Limited Liability Companies (LLCs). What are they? Do you want to be one? And if so, when should you file?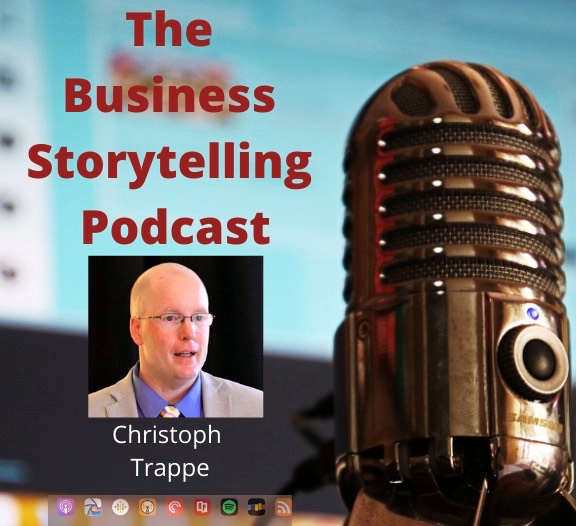 The Business Storytelling Podcast with Christoph Trappe – Should brands produce print magazines in their content strategy?
Join Christoph Trappe and Joe Pulizzi on this episode of the Business Storytelling Podcast. They talk about why brands should consider publishing a print magazine as part of their marketing strategy.
How do I start a podcast?
How'd you like a podcast of your own? Email me at max@hippodirect.com with questions on any part of the 3P's of Podcasting:
Podcast Planning
Podcast Production
Podcast Promotion
Find new customers now with responsive email lists from Hippo Direct. Follow along for your favorite marketing tips, business tips, and podcasts on Facebook, Twitter, Instagram, LinkedIn, or YouTube. You'll especially enjoy this list of the favorite books of Wild Business Growth Podcast guests. Sign up for the Hippo Digest email newsletter to receive wild marketing ideas every single week. Let your business Run Wild…and Bring on the Bongos!!