What does Cleveland have to do with marketing agencies?

A whole lot!! Meet the latest Wild Business Growth Podcast guests, Carrie Reagh and Patric Fransko! Carrie runs Social Mint and Patric runs Eye Magnet Management, both based in Chagrin Falls, OH – a beautiful suburb of Cleveland. This very special Cleveland roundtable edition was recorded at Patric's office and was the first time I've interviewed 2 guests from 2 different companies at the same time.
Listen to the rockin' episode to hear how Carrie and Patric built their brands, the most exciting trends in the marketing and social media worlds, and what they love so much about Cleveland (I hear that!). Hear the episode on Apple Podcasts and your other favorite audio platforms – and subscribe and leave a 5-star review if you enjoyed the double trouble episode!
Now for some more creative marketing highlights from the past week: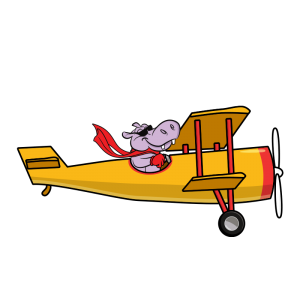 What happened in the creative marketing world last week?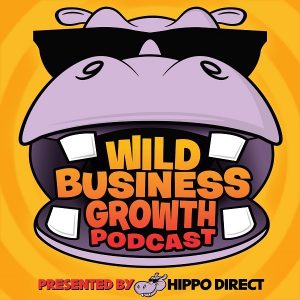 What else happened in the Hippo Direct World last week?
How would you like to have a podcast of your own? Email me at

max@hippodirect.com

to get the ball rolling!
Stay tuned for more remarkable Hippo remarks every single week! If you have any questions or comments on the Hippo Digest, Wild Business Growth Podcast, or other Hippo Direct content, chat with us on either Facebook, Twitter, Instagram, LinkedIn, or YouTube. Bring on the bongos!!
Thank you for Digesting, Hipp-O-H-I-Os!
Until next week,
Max
Let your business Run Wild
Subscribe to the Hippo Digest email newsletter here