What's it like giving up a six-figure job in order to start your own business?

Find out from this week's Wild Business Growth Podcast guest, Elise Gelwicks! Elise founded InternView in 2018 to help companies build meaningful internship programs and host professional development workshops for interns. She's doing all this after leaving her career as a Fortune 500 Customer Business Partner and management consultant. She also may or may not have been a classmate of mine at Indiana University's Kelley School of Business.
Listen to the super real episode to hear how Elise started InternView, how she's managed to get press in The New York Times and ABC News, and what you can do to create an effective internship program. Hear the episode on Apple Podcasts / iTunes and your other favorite audio platforms – and subscribe and leave a 5-star review if you're ready to build an unmatched internship program.
Based in the Chicago area and want to fire up your interns? Sign up for Elise's Empowered Intern Workshop – it's on June 21st!
Now for some more creative marketing highlights from the past week!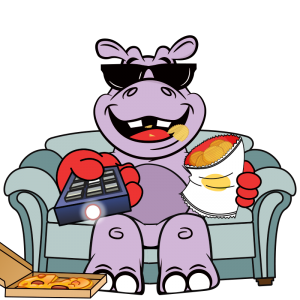 What happened in the creative marketing world last week?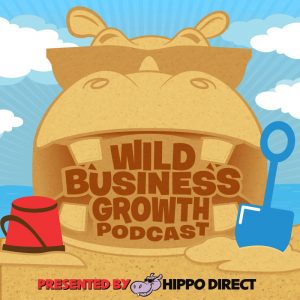 What else happened in the Hippo Direct World last week?
How would you like to have a podcast of your own? Email me at

max@hippodirect.com

to get the ball rolling!
Get in-turned up for more interesting Hippo insights every single week! If you have any questions or comments on the Hippo Digest, Wild Business Growth Podcast, or other Hippo Direct content, chat with us on either Facebook, Twitter, Instagram, LinkedIn, or YouTube. Bring on the bongos!!
Thank you for Digesting, Helpful Hippos!
Until next week,
Max
Let your business Run Wild
Subscribe to the Hippo Digest email newsletter here