What's it really like being on Shark Tank?

Find out from this week's Wild Business Growth Podcast guest, Kim Kaupe! Kim is a Co-Founder of The Superfan Company (formerly known as ZinePak) and not only did she survive the Sharks on national TV – she's been named to the Forbes 30 Under 30 and Inc. 35 Under 35, and her clients include Paul McCartney, Justin Bieber, Dolly Parton, and more.
Listen to the super entertaining episode to hear behind-the-scenes tales from Shark Tank, where the idea for The Superfan Company came from, and how she works with the biggest names in the world. Hear the episode on Apple Podcasts / iTunes and your other favorite audio platforms – and subscribe and leave a 5-star review if Kim turned you into a Superfan yourself!
Now for some more creative marketing highlights from the past week!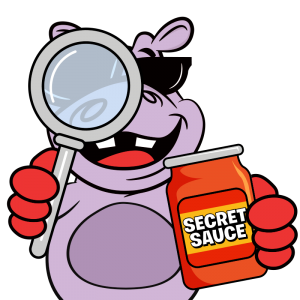 What happened in the creative marketing world last week?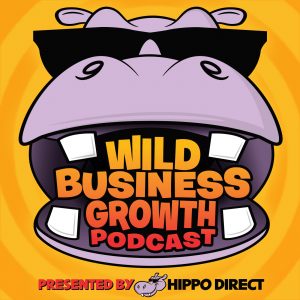 What else happened in the Hippo Direct World last week?
How would you like to have a podcast of your own? Email me at

max@hippodirect.com

to get the ball rolling!
Stay thirsty for more thirst-quenching Hippo insights every single week! If you have any questions or comments on the Hippo Digest, Wild Business Growth Podcast, or other Hippo Direct content, chat with us on either Facebook, Twitter, Instagram, LinkedIn, or YouTube. Bring on the bongos!!
Thank you for Digesting, Hip Hippos!
Until next week,
Max
Let your business Run Wild
Subscribe to the Hippo Digest email newsletter here