Retail has changed quite a bit over the past decade. We've seen the booming rise of eCommerce…and the devastating Retailpocalypse, where thousands and thousands of brick-and-mortar stores are shutting their doors for good. What do these trends mean for the future of retail? Meet this week's podcast guest, Mark Friedman! Episode #43 of the Wild Business Growth Podcast has DROPPED and features the Chief Marketing & Digital Officer of AmeriMark, who previously served as the President of eCommerce at Steve Madden and the CMO of Brooks Brothers. Listen to the episode on Apple Podcasts / iTunes, Spotify, Overcast, and your other favorite audio platforms – subscribe and leave a 5-star review if Mark taught you a thing or two!
What is the Wild Business Growth Podcast?
Hear how entrepreneurs & innovators unleash creativity to grow bigger and better businesses. Hear from an exciting new guest every single Wednesday morning who's turning wild ideas into wild growth. Guests include startup founders, product inventors, social media influencers, and much more. Hosted by our digital marketing dude Max Branstetter – that's me!
Episode #43: Mark Friedman – eCommerce and the Retailpocalypse, CMO and Digital at AmeriMark
Mark Friedman, the Chief Marketing & Digital Officer of AmeriMark, eCommerce Expert, and Mentor joins the show to share lessons from his experience as President of eCommerce at Steve Madden, CMO of Brooks Brothers, and more. Mark and I have some crazy connections: he's the father of my girlfriend Dana's friend Dana (seriously!) and is great friends with my uncle Cliff. This interview was recorded at Mark's wonderful house in Westfield, NJ (see pictures below) just a couple blocks away from Cliff's house, where I used to visit as a child during Thanksgiving (shoutout to my aunt Lori and cousins Josh & Sam). Mark has had an incredible career in marketing and knows more about eCommerce and retail than anyone you'll ever hear from. He's also incredibly kind, caring, and generous. This episode covers everything from how to succeed with eCommerce to the perks of being a mentor or mentee. Here's a small sample of what you will hear in this episode:
How Mark transitioned from traditional marketing methods to digital marketing
Why customer service is still so important for every business
How eCommerce has skyrocketed while traditional retail has met the Retailpocalypse
What the future of eCommerce will look like
Mark's experience with Steve Madden – the person
Where to consume content to inspire creativity
How to make email messages stand out (hint: donuts!)
Mark's favorite memory from his time as a baseball coach
Connect with Mark on Twitter at @mbf61, LinkedIn at @MarkBFriedman, and Facebook.
Enjoy the show and be a good mentor! Check out the show notes and pictures below for much more detail. Interested in the full episode transcript? Go here
Show Notes
Intro & Background in Marketing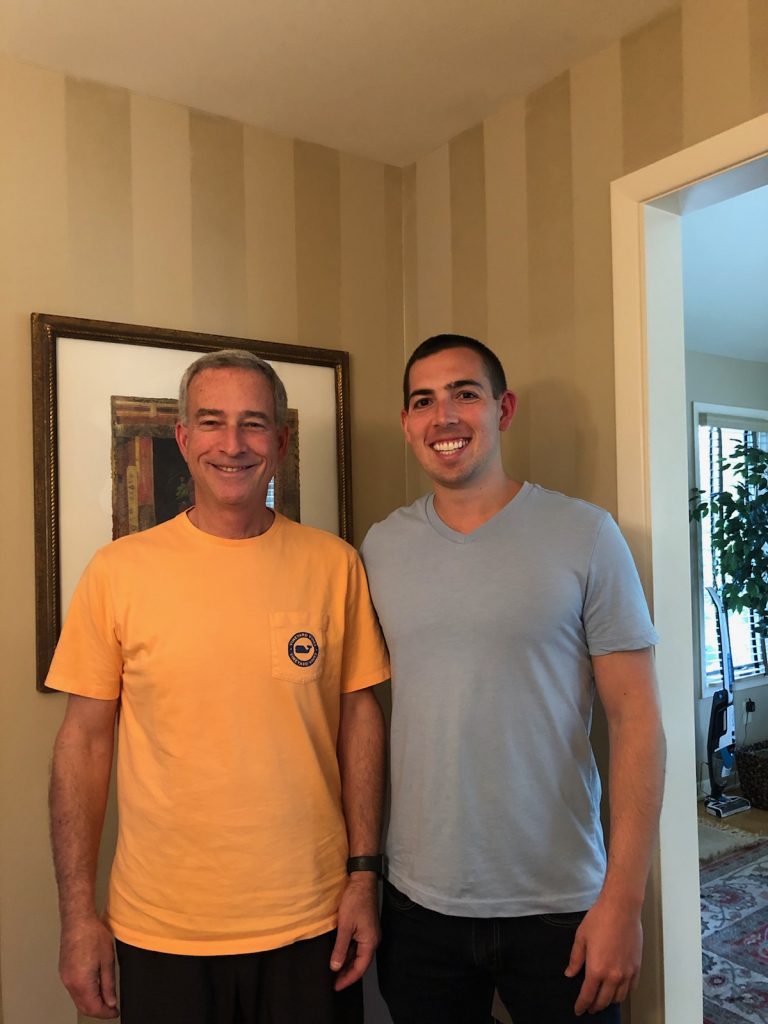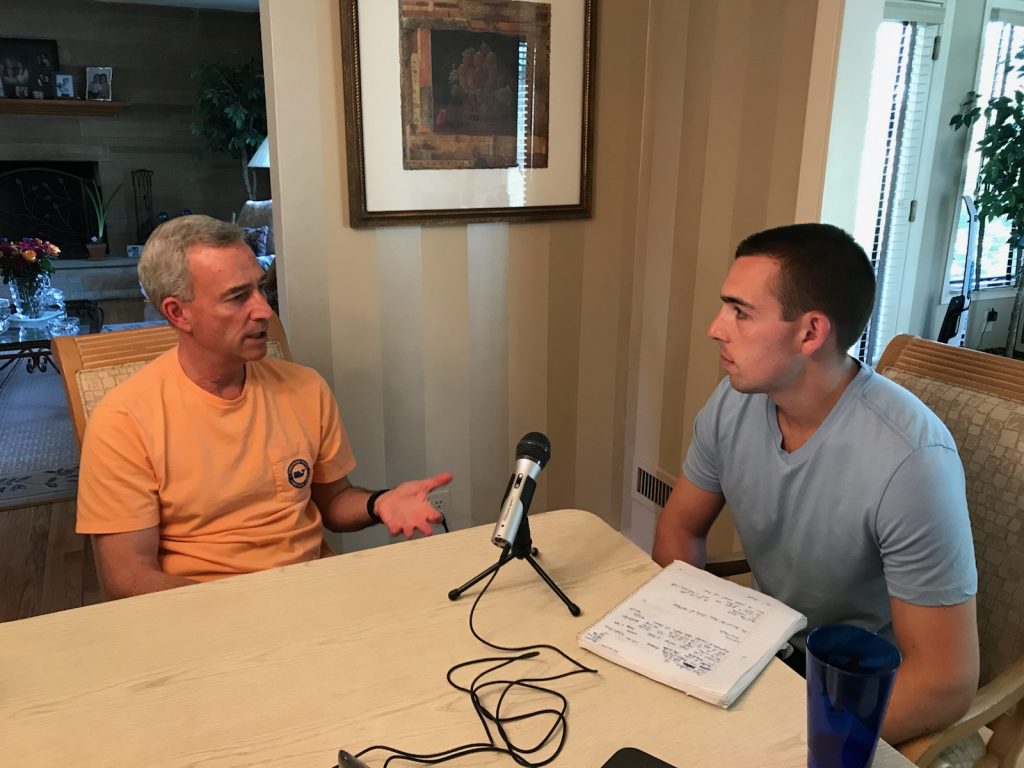 How do I start a podcast?
How'd you like a podcast of your own? Email me at max@hippodirect.com with questions on any part of the podcasting process:
Podcast Planning
Podcast Production
Podcast Promotion
More!
If you're interested, we'll connect for a free 30-minute consultation and provide some helpful resources that have been instrumental in getting the Wild Business Growth Podcast up and rolling and connecting with high-quality guests. We love making your podcast the best it can be. Let your podcast Run Wild!
Ballgame!! Who's stepping up to the plate next? Get your peanuts and Cracker Jack and watch for a new all-star guest every single Wednesday morning! Let us know any guests you'd like to see on the show and follow along for your favorite marketing tips, business tips, and podcasts on Facebook, Twitter, Instagram, LinkedIn, or YouTube. You'll especially enjoy this list of the favorite books of Wild Business Growth Podcast guests. Sign up for the Hippo Digest email newsletter for your Weekly Recap of Creative Marketing. Let your business Run Wild…and Bring on the Bongos!!