eCommerce and the Retailpocalypse go hand in hand. How do you put a finger on what's happening here?

Meet this week's Wild Business Growth Podcast guest, Mark Friedman! Mark is a marketing and eCommerce executive who's the Chief Marketing & Digital Officer at AmeriMark and previously served as the President of eCommerce at Steve Madden.
Listen to the market-shifting episode to hear Mark's stories from life as a marketer, what the future of retail will look like, and tips for selling your products or services online. Hear the episode on Apple Podcasts / iTunes and your other favorite audio platforms – and subscribe and leave a 5-star review if Mark's thoughts resonated with you!
Now for some more creative marketing highlights from the past week!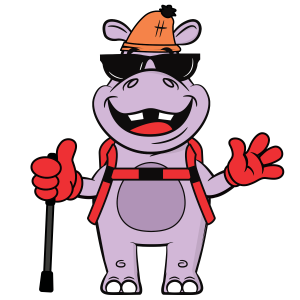 What happened in the creative marketing world last week?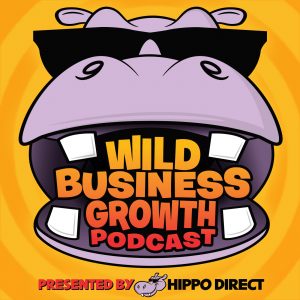 What else happened in the Hippo Direct World last week?
How would you like to have a podcast of your own? Email me at

max@hippodirect.com

to get the ball rolling!
Keep the energy up for more excellent Hippo insights every single week! If you have any questions or comments on the Hippo Digest, Wild Business Growth Podcast, or other Hippo Direct content, chat with us on either Facebook, Twitter, Instagram, LinkedIn, or YouTube. Bring on the bongos!!
Thank you for Digesting, Hard-Working Hippos!
Until next week,
Max
Let your business Run Wild
Subscribe to the Hippo Digest email newsletter here