Live video is getting bigger and bigger. How can you capitalize on the booming form of content?

Hear from this week's Wild Business Growth Podcast guest, Stephanie Liu! Stephanie is a live video expert who created the show Lights, Camera, Live® on Facebook Live and also runs a boutique social media agency.
Listen to the fantastically fun episode to hear Stephanie's tips for creating jaw-dropping live videos, how to build the confidence to put yourself out there, and the unique type of music that unlocks the doors to your creativity. Hear the episode on Apple Podcasts / iTunes and your other favorite audio platforms – and subscribe and leave a 5-star review if Stephanie had you cracking up!
Now for some more creative marketing highlights from the past week!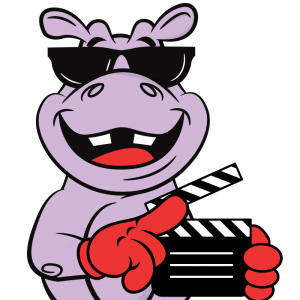 What happened in the creative marketing world last week?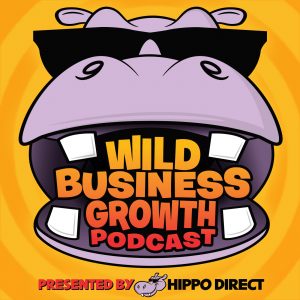 What else happened in the Hippo Direct World last week?
How would you like to have a podcast of your own? Email me at

max@hippodirect.com

to get the ball rolling!
Stay charged up for more high-tech Hippo insights every single week! If you have any questions or comments on the Hippo Digest, Wild Business Growth Podcast, or other Hippo Direct content, chat with us on either Facebook, Twitter, Instagram, LinkedIn, or YouTube. Bring on the bongos!!
Thank you for Digesting, Hollywood Hippos!
Until next week,
Max
Let your business Run Wild
Subscribe to the Hippo Digest email newsletter here