What's it like transitioning from a full-time lawyer to a top resume writer and career branding expert?

Find out from this week's Wild Business Growth Podcast guest, Wendi Weiner! Wendi is known as The Writing Guru® and made the major career shift after deciding to go all in on her passion. She's since been featured in Forbes, Entrepreneur, Fast Company, Business Insider, and more!
Listen to the inspiring episode to hear how Wendi's law background has helped her in the business world, the best ways to position your resume and LinkedIn profile, and how to break out of your comfort zone. Hear the episode on Apple Podcasts / iTunes and your other favorite audio platforms – and subscribe and leave a 5-star review if Wendi's story resonates with you!
Now for some more creative marketing highlights from the past week!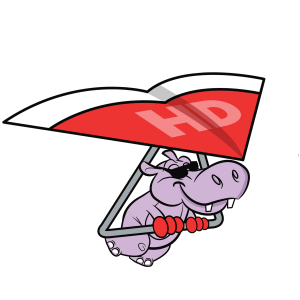 What happened in the creative marketing world last week?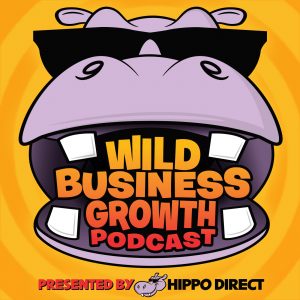 What else happened in the Hippo Direct World last week?
How would you like to have a podcast of your own? Email me at

max@hippodirect.com

to get the ball rolling!
Get rrrrrreadyyyy for more wacky and wild Hippo content every single week! If you have any questions or comments on the Hippo Digest, Wild Business Growth Podcast, or other Hippo Direct content, chat with us on either Facebook, Twitter, Instagram, LinkedIn, or YouTube. Bring on the bongos!!
Thank you for Digesting, Handy Hippos!
Until next week,
Max
Let your business Run Wild
Subscribe to the Hippo Digest email newsletter here