How is a 7th-generation entrepreneur changing the game on Word of Mouth marketing?

Meet this week's Wild Business Growth Podcast guest, Jay Baer! Jay is a Hall of Fame Keynote Speaker, Bestselling Author, and the Founder of Convince & Convert – along with 4 previous companies. His new book, YouTube show, podcast, and concept "Talk Triggers" is revolutionizing the way businesses approach Word of Mouth marketing.
Listen to the remarkably entertaining episode to hear how Jay has founded so many companies, how you can spark Word of Mouth buzz to grow your business, and even the brand of tequila Jay swears tastes like "angel tears." Hear the episode on Apple Podcasts / iTunes and your other favorite audio platforms – and subscribe and leave a 5-star review if Jay has you bursting with Talk Triggers!
Now for some more creative marketing highlights from the past week!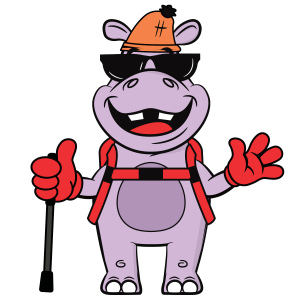 What happened in the creative marketing world last week?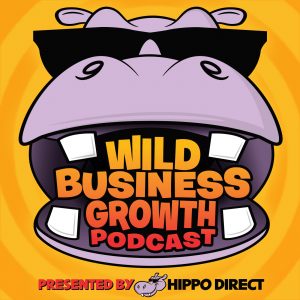 What else happened in the Hippo Direct World last week?
How would you like to have a podcast of your own? Email me at

max@hippodirect.com

to get the ball rolling!
Get psyched for more wildly unique Hippo content every single week! If you have any questions or comments on the Hippo Digest, Wild Business Growth Podcast, or other Hippo Direct content, chat with us on either Facebook, Twitter, Instagram, LinkedIn, or YouTube. Bring on the bongos!!
Thank you for Digesting, Hall of Fame Hippos!
Until next week,
Max
Let your business Run Wild
Subscribe to the Hippo Digest email newsletter here