How do you build an app?

Hear how from this week's Wild Business Growth Podcast guest, Stephanie Goldman! Stephanie is the founder of the brand new travel app Map2Next and is on a mission to make your next visit to a new city better than ever! She also happens to be my friend from the same floor freshman year of college.
Listen to the super real episode to hear the ups and downs of creating a travel app, how to pivot your career to a completely different industry, and the importance of getting customer feedback – no matter the stage of your product or service. Hear the episode on Apple Podcasts / iTunes and your other favorite audio platforms – and subscribe and leave a 5-star review if you're intrigued to try out Map2Next!
Now for some more creative marketing highlights from the past week!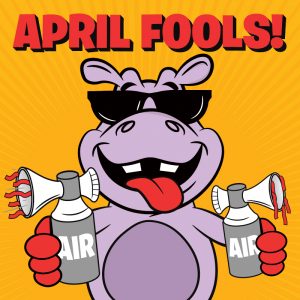 What happened in the creative marketing world last week?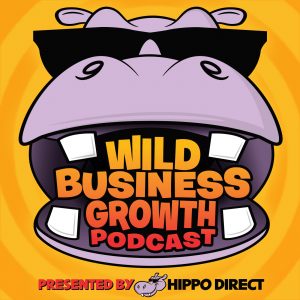 What else happened in the Hippo Direct World last week?
How would you like to have a podcast of your own? Email me at

max@hippodirect.com

 to get started!
Get hyped up for more humorously helpful Hippo content every single week! If you have any questions or comments on the Hippo Digest, Wild Business Growth Podcast, or other Hippo Direct content, chat with us on either Facebook, Twitter, Instagram, LinkedIn, or YouTube. Bring on the bongos!!
Thank you for Digesting, Hospitable Hippos!
Until next week,
Max
Let your business Run Wild
Subscribe to the Hippo Digest email newsletter here