What does the business side of sports look like?

Find out from this week's Wild Business Growth Podcast guest, Ben Sturner! Ben is the CEO and Founder of Leverage Agency, a top sports marketing agency whose work has been seen with Triple Crown Winner American Pharoah, Mayweather-Pacquiao, Jimmy Kimmel, and more!
Listen to the fundamentally sound episode to hear what's involved in building a sports marketing powerhouse from scratch, how to grow your network through meaningful relationships, and what the future of sports will look like. Hear the episode on iTunes / Apple Podcasts and your other favorite audio platforms – and subscribe and leave a 5-star review if Ben has you ready to play ball!
Now for some more creative marketing highlights from the past week!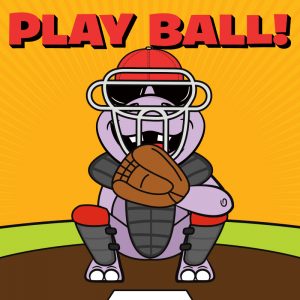 What happened in the creative marketing world last week?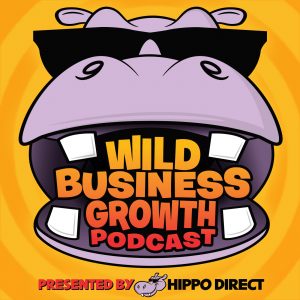 What else happened in the Hippo Direct World last week?
How would you like to have a podcast of your own? Email me at

max@hippodirect.com

 to get started!
Get fired up for more fascinating Hippo content every single week! If you have any questions or comments on the Hippo Digest, Wild Business Growth Podcast, or other Hippo Direct content, chat with us on either Facebook, Twitter, Instagram, LinkedIn, or YouTube. Bring on the bongos!!
Thank you for Digesting, Hurdling Hippos!
Until next week,
Max
Let your business Run Wild
Subscribe to the Hippo Digest email newsletter here