What's life like for a 6'4″ German football player turned Iowan storyteller?

Find out from this week's Wild Business Growth Podcast guest, Christoph Trappe! Christoph is a top content marketer and speaker who founded the Authentic Storytelling Project and serves as Chief Content Engagement Director of Stamats Business Media. All that after moving to the U.S. from Düsseldorf, Germany and playing college football at the University of Iowa!
Listen to the short and super sweet episode to hear how Christoph transitioned from journalism and nonprofits to speaking, what you can do to become a better storyteller, and the potential of Virtual Reality (VR). Hear the episode on iTunes and your other favorite audio platforms – and subscribe and leave a 5-star review if you enjoyed Christoph's story!
Now for some more creative marketing highlights from the past week!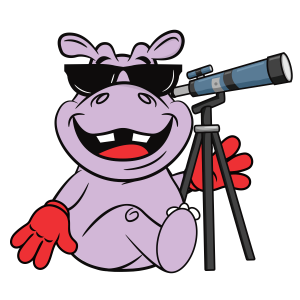 What happened in the creative marketing world last week?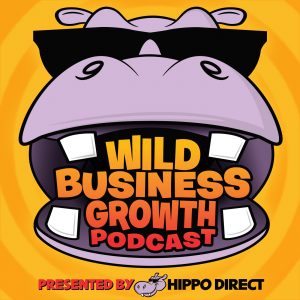 What else happened in the Hippo Direct World last week?
How would you like to have a podcast of your own? Email me at

max@hippodirect.com

 to get started!
Get your popcorn ready for more handy-dandy content next week! If you have any questions or comments on the Hippo Digest, Wild Business Growth Podcast, or other Hippo Direct content, chat with us on either Facebook, Twitter, Instagram, LinkedIn, or YouTube. Bring on the bongos!!
Thank you for Digesting, Hearty Hippos!
Until next week,
Max
Let your business Run Wild
Subscribe to the Hippo Digest email newsletter here