What's it like running a top ad agency in NYC?
Hear from this week's Wild Business Growth podcast guest, Scott Gelber! Scott is the President at Merkley+Partners, a highly-awarded full-service ad agency in the Big Apple. He started at Merkley back in 2001 as a Media Planner and was most recently Chief Digital Officer before being named the agency's first-ever President last February!
Listen to the super cool episode to hear how Scott has achieved so much success at Merkley, the pros and cons of working at an ad agency, and what you can do outside of work to stay creative. Hear the episode on iTunes and your other favorite audio platforms – and subscribe and leave a 5-star review if Scott has your ideas flowing!
Now for some more creative marketing highlights from the past week!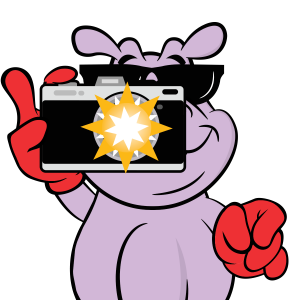 What happened in the creative marketing world last week?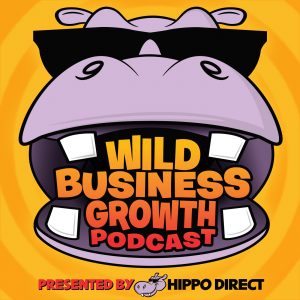 What else happened in the Hippo Direct World last week?
How would you like to have a podcast of your own? Email me at

max@hippodirect.com

 to get started!
Stay frosty for more very valuable content next week! If you have any questions or comments on the Hippo Digest, Wild Business Growth podcast, or other Hippo Direct content, chat with us on either Facebook, Twitter, Instagram, LinkedIn, or YouTube. Bring on the bongos!!
Thank you for Digesting, Hard-working Hippos!
Until next week,
Max
Let your business Run Wild
Subscribe to the Hippo Digest email newsletter here