How do hypnotism and mind reading translate to business?
You'd be surprised! Learn the secrets from this week's Wild Business Growth podcast guests, Rob & Kennedy from ResponseSuite! The dynamic British duo founded ResponseSuite with a focus on surveys and email marketing and have unique skills from their personal passions – Rob is a Hypnotist and Kennedy is a Mind Reader!
Listen to the 2nd British episode in as many weeks to hear how email marketing can fuel your business growth, the appeal of surveys in marketing, and even tips on hypnotism and mind reading! Hear the episode on iTunes and your other favorite audio platforms – and subscribe and leave a 5-star review if Rob & Kennedy made you chuckle!
Now for some more creative marketing highlights from the past week!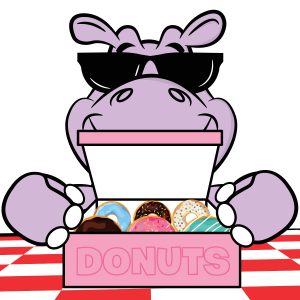 What happened in the creative marketing world last week?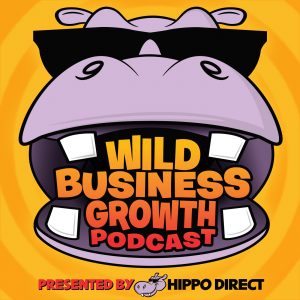 What else happened in the Hippo Direct World last week?
How would you like to have a podcast of your own? Email me at

max@hippodirect.com

 to get started!
Enjoy the rest of your week and get ready for more ridiculous content next week! If you have any questions or comments on the Hippo Digest, Wild Business Growth podcast, or other Hippo Direct content, chat with us on either Facebook, Twitter, Instagram, LinkedIn, or YouTube. Bring on the bongos!!
Thank you for Digesting, Hilarious Hippos!
Until next week,
Max
Let your business Run Wild
Subscribe to the Hippo Digest email newsletter here