Happy New Year!! How does the top restaurant in the UK keep reinventing itself?
Find out from this week's Wild Business Growth podcast guest, Sara Stark! Sara is the Head of Marketing & Creative at Dishoom, the highly-awarded Bombay Café that was voted Top Restaurant in the UK by Yelp reviewers in 2015 & 2016. Sara has been instrumental to Dishoom's growth from 1 restaurant in London in 2010 to 7 locations across the UK that serve 50,000 people a week and have donated 5 million meals to charity!
Listen to the special international episode to hear how Dishoom fosters a culture of creativity and care, how to maintain the quality of your brand while experiencing massive growth, and the ad that rocked the UK in 2018! Hear the episode on iTunes and your other favorite audio platforms – and subscribe and leave a 5-star review if you'll check out Dishoom next time you visit London!
Now for some more creative marketing highlights from the past week!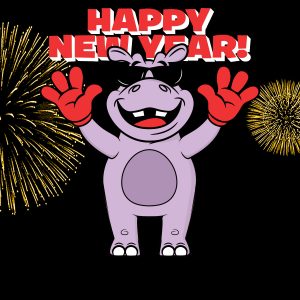 What happened in the creative marketing world last week?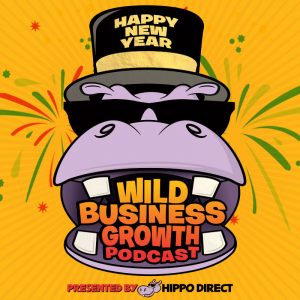 What else happened in the Hippo Direct World last week?
Interested in starting a podcast of your own? Email me at

max@hippodirect.com

!
Keep your eyes and ears out next week for more super cool content! If you have any questions or comments on the Hippo Digest or the Wild Business Growth podcast, contact us on Facebook, Twitter, Instagram, LinkedIn and YouTube. Bring on the bongos!!
Thank you for Digesting, Happy Hippos!
Until next week,
Max
Let your business Run Wild
Subscribe to the Hippo Digest email newsletter here