Imagine introducing a new type of food to the U.S.
That's what this week's Wild Business Growth podcast guest, Emily Griffith, is doing with her brand, Lil Bucks! Emily launched the line of sprouted buckwheat seeds earlier this year after discovering them in Australia and is on a mission to spread awareness of the powerful superfood and granola alternative in America!
Listen to the crazy cool episode to hear Emily's startup journey, the pros and cons of launching a food brand, and the creative benefits of traveling the world. Hear the episode on iTunes and your other favorite audio platforms – and subscribe and leave a 5-star review if you're intrigued by Lil Bucks!
Now for some more creative marketing highlights from the past week!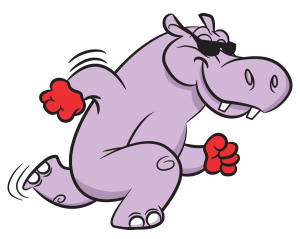 What happened in the creative marketing world last week?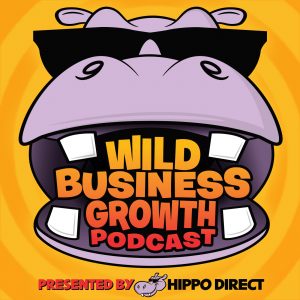 What else happened in the Hippo Direct World last week?
Interested in starting a podcast of your own? Email me at

max@hippodirect.com

!
Get ready to crunch on more creative content coming next week! If you have any questions or comments on the Hippo Digest or the Wild Business Growth podcast, contact us on Facebook, Twitter, Instagram, LinkedIn and YouTube. Bring on the bongos!!
Thank you for Digesting, Healthy Hippos!
Until next week,
Max
Let your business Run Wild
Subscribe to the Hippo Digest email newsletter here