Reach out to 5 people a day who can help your business
That's what this week's Wild Business Growth podcast guest, Rebekah Radice, swears by – and it can work for you, too! Rebekah is an award-winning marketer and entrepreneur who founded RadiantLA and Rebekah Radice Media and is the CMO of Post Planner!
Listen to the super fun episode to hear Rebekah's take on branding in the social media world, how the outdoors can inspire creativity, and how you can benefit from working with clients in different industries. Hear the episode on iTunes and your other favorite audio platforms – and subscribe and leave a 5-star review if you love Rebekah's radio voice!
Now for some more creative marketing highlights from the past week!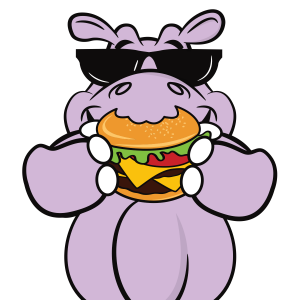 What happened in the creative marketing world last week?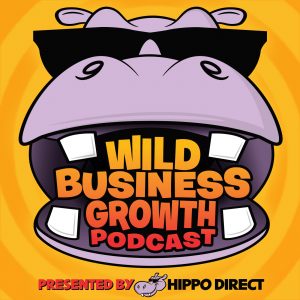 What else happened in the Hippo Direct World last week?
Interested in starting a podcast of your own? Email me at

max@hippodirect.com

!
Stay frosty for more cool content coming next week! If you have any questions or comments on the Hippo Digest or the Wild Business Growth podcast, contact us on Facebook, Twitter, Instagram, LinkedIn and YouTube. Bring on the bongos!!
Thank you for Digesting, Hollywood Hippos!
Until next week,
Max
Let your business Run Wild
Subscribe to the Hippo Digest email newsletter here