Imagine building a multimillion-dollar business from podcasting
That's exactly what this week's Wild Business Growth podcast guest, John Lee Dumas, did! "JLD" started interviewing entrepreneurs every single day back in 2012 for his top podcast, Entrepreneurs On Fire, and now posts his monthly income on his site, EOFire.com, for everyone to learn from his successes and failures as a business owner!
Listen to the extreme rapid-fire episode (15 Questions in 15 Minutes!) to hear how JLD got started podcasting, how you can reach out to any big name, and how to stay committed doing something every single day. Hear the episode on iTunes and your other favorite audio platforms – and subscribe and leave a 5-star review if the episode fired you up!
Now for some more creative marketing highlights from the past week!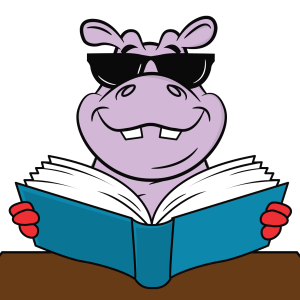 What happened in the creative marketing world last week?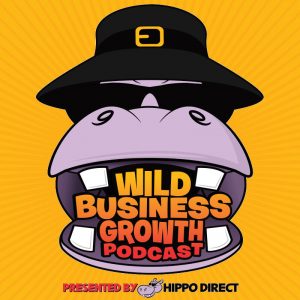 What else happened in the Hippo Direct World last week?
Stay fired up for more feverish content coming next week! If you have any questions or comments on the Hippo Digest or the Wild Business Growth podcast, contact us on Facebook, Twitter, Instagram, LinkedIn and YouTube. Bring on the bongos!!
Thank you for Digesting, Hottie Hippos!
Until next week,
Max
Let your business Run Wild
Subscribe to the Hippo Digest email newsletter here