Do you think of orange when you think of Halloween?
You may do the same when you think of "Content Marketing" thanks to this week's Wild Business Growth podcast guest, Joe Pulizzi! Joe is known as "The Godfather of Content Marketing" for founding Content Marketing Institute (CMI) and Content Marketing World, the largest content marketing event in the world!
Listen to the special spooky episode to hear how Joe started CMI and #CMWorld, his predictions on the future of content marketing, and how a single color (like orange!) can be a powerful branding tool. Hear the episode on iTunes and your other favorite audio platforms – and subscribe and leave a 5-star review if you're striving to provide more valuable content!
Now for some more creative marketing highlights from the past week!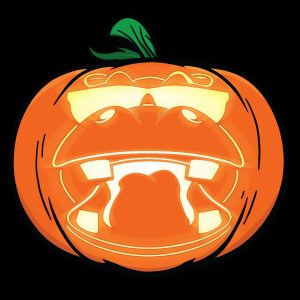 What happened in the creative marketing world last week?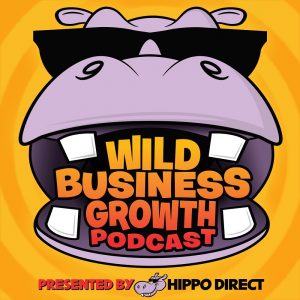 What else happened in the Hippo Direct World last week?
Get your eyes and ears ready for more terrific content coming next week! If you have any questions or comments on the Hippo Digest or the Wild Business Growth podcast, contact us on Facebook, Twitter, Instagram, LinkedIn and YouTube. Bring on the bongos!!
Thank you for Digesting, Historic Hippos!
Until next week,
Max
Let your business Run Wild
Subscribe to the Hippo Digest email newsletter here