Watch HBO's Hard Knocks this year?
Then you're more than familiar with this week's Wild Business Growth podcast guest, Devon Cajuste! Cajuste was a breakout star on the show while they featured his training camp journey with the Cleveland Browns.
Listen to the breakthrough episode to hear behind-the-scenes stories of the NFL and Hard Knocks, how fame and social media have changed his life, and how to keep positivity and creativity to the max. Hear the episode on iTunes and your other favorite audio platforms – and subscribe and leave a 5-star review if you're pulling for Cajuste to make your favorite team's roster!
Now for some more creative marketing highlights from the past week!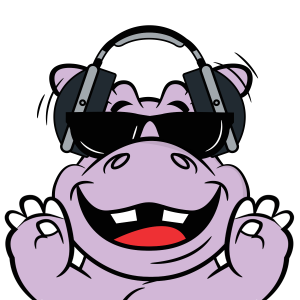 What happened in the creative marketing world last week?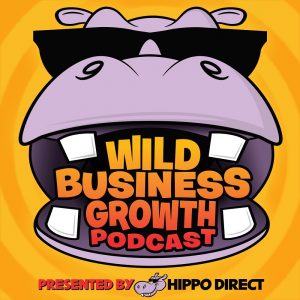 What else happened in the Hippo Direct World last week?
Get your game face on for more superstar content coming next week! If you have any questions or comments on the Hippo Digest or the Wild Business Growth podcast, contact us on Facebook, Twitter, Instagram, LinkedIn and YouTube. Bring on the bongos!!
Thank you for Digesting, Hurdling Hippos!
Until next week,
Max
Let your business Run Wild
Subscribe to the Hippo Digest email newsletter here