We're incredibly excited to bring the Hippo Digest to blog form! The Hippo Digest is your Weekly Recap of Creative Marketing. You can sign up here to get the Hippo Digest straight to your inbox as an email newsletter, every Wednesday morning! Catch up on previous editions of the Hippo Digest here. Read on below for Hippo Digest #16!
Imagine marketing your dental practice so well, you get featured in a #1 New York Times Bestseller!
That's exactly what happened with this week's Wild Business Growth podcast guest, Dr. Chithra Durgam! Dr. Durgam made "going to the dentist" FUN by creating buzz with funny and entertaining videos on Musical.ly and Instagram. She caught the attention of mega digital entrepreneur Gary Vaynerchuk (aka GaryVee), who included her story in his #1 New York Times Bestseller Crushing It!
Listen to the awesome episode to hear how Dr. Durgam found her inspiration for social media, how her business success led to partnerships with GaryVee and Snoop Dogg, and her advice for any dentist or marketer in today's world. Hear the episode on iTunes and your other favorite audio platforms – and subscribe and leave a 5-star review if you enjoyed Dr. Durgam's story!
Now for some more creative marketing highlights from the past week!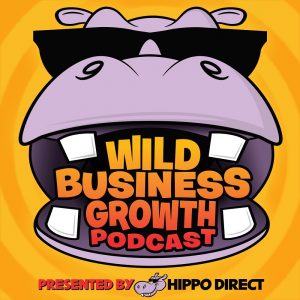 What happened in the creative marketing world last week?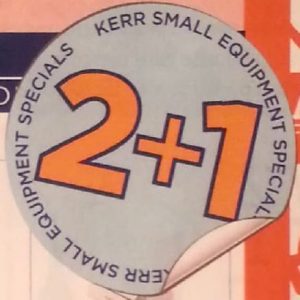 What else happened in the Hippo Direct World last week?
Keep your smile shining and your ears ready for more rockstar content coming next week! If you have any questions or comments on the Hippo Digest or the Wild Business Growth podcast, contact us on Facebook, Twitter, Instagram, LinkedIn and YouTube. Bring on the bongos!!
Thank you for Digesting, Healthy Hippos!
Until next week,
Max
Let your business Run Wild
Subscribe to the Hippo Digest email newsletter here