How do you get more site traffic without spending any money on advertising?
Just ask this week's Wild Business Growth podcast guest: SEO Expert Tom Casano!
Listen to the incredibly goofy yet insightful episode to hear Tom's transition from musician to SEO expert, what he does to stay productive, and his favorite advertising campaign that's now taking over the streets of Manhattan. Check it out on iTunes and your other favorite audio platforms – and subscribe and leave a 5-star review if you remember the days of Ask Jeeves!
Now for some more creative marketing highlights from the past week!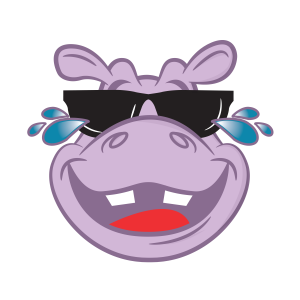 What happened in the creative marketing world last week?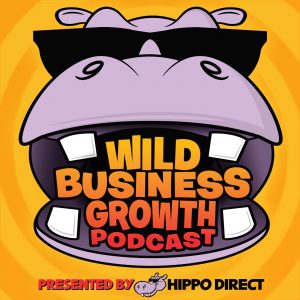 1
What else happened in the Hippo Direct World last week?
Get ready for more exciting and funny content coming next week! If you have any questions or comments on the Hippo Digest or the Wild Business Growth podcast, contact us on Facebook, Twitter, Instagram, LinkedIn and YouTube. Bring on the bongos!!
Thank you for Digesting, Hard-Working Hippos!
Until next week,
Max
Let your business Run Wild
Did someone forward you the Hippo Digest? Subscribe here