It's a jungle out there!
Wise words from this week's Wild Business Growth podcast guest Mike Kawula! And he would know – this was without a doubt the first meeting between a koala and a hippo in podcast history.
Listen to the brand spankin' new episode to hear Mike's entrepreneurial journey, how he stays constantly learning, and his one-of-a-kind philosophy on travel. Check it out on iTunes and your other favorite audio platforms – and leave a 5-star review if you enjoy the show!
Now for some more creative marketing highlights from the past week!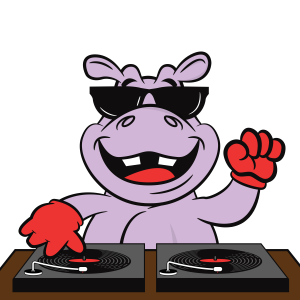 What happened in the creative marketing world last week?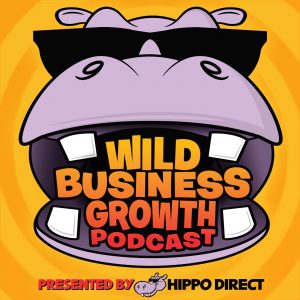 What else happened in the Hippo Direct World last week?
Check out our super fun Wild Business Growth

podcast episode

with Gina Schreck – Founder & CEO of SocialKNX and Bucket List Champion
Our President & Founder detailed how to overcome business adversity
Do you have a Live Chat plugin on your website? Hippo Tip #45 shared why you should!
Getting in the trending topics conversation can work wonders for your brand – but only if it makes sense, as Hippo Tip #46 hit on
Stay tuned for more insightful content coming next week – including a rockstar podcast episode with Chris "Kubby" Kubbernus! If you have any questions or comments on the Hippo Digest or the Wild Business Growth podcast, contact us on Facebook, Twitter, Instagram, and LinkedIn. Bring on the bongos!!
Thank you for Digesting, Hysterical Hippos!
Until next week,
Max
Let your business Run Wild
Subscribe to the Hippo Digest email newsletter here