How do you transition a family business into its 2nd and 3rd generation?

Find out from the latest Wild Business Growth Podcast guest, Howard Shear! Howard is the Owner of Lakeside Laundry Equipment and A.L.L. Laundry Service. He came into the business under his father Leon and recently introduced his son-in-law Rex into the business to lead their finances. Howard is like a 2nd father to me: I grew up across the street from him, our families have always been super close, and I even spent 2 weeks shadowing him for my senior project in high school.
Listen to the family-filled episode to hear how Howard runs his businesses, the rewarding and challenging aspects of working with family, and even life lessons from Leon, who is a Holocaust survivor. Hear the episode on Apple Podcasts and your other favorite audio platforms – and subscribe and leave a 5-star review if you found the episode uplifting!
Now for some more creative marketing highlights from the past week: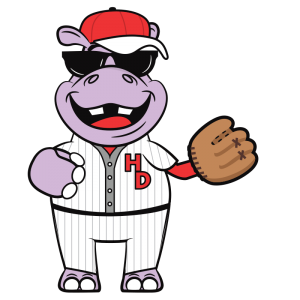 What happened in the creative marketing world last week?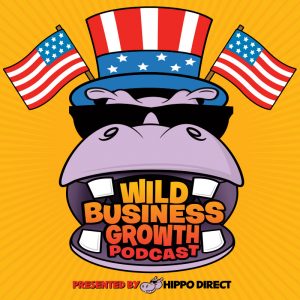 What else happened in the Hippo Direct World last week?
How would you like to have a podcast of your own? Email me at

max@hippodirect.com

to get the ball rolling!
Get ready for more impeccable Hippo insights every single week! If you have any questions or comments on the Hippo Digest, Wild Business Growth Podcast, or other Hippo Direct content, chat with us on either Facebook, Twitter, Instagram, LinkedIn, or YouTube. Bring on the bongos!!
Thank you for Digesting, Home Sweet Hippos!
Until next week,
Max
Let your business Run Wild
Subscribe to the Hippo Digest email newsletter here