Why is clarity so important in the business world?

Hear from this week's Wild Business Growth Podcast guest, Steve Woodruff! Steve is known as the King of Clarity and has made a career helping businesses find their clear focus, leading to sales and referrals. His highly-rated new book, Clarity Wins, reveals how to embrace clarity to create a competitive advantage for your business.
Listen to the fascinating episode to hear how Steve decided to go all in on clarity, how to find and communicate the clear focus of your brand, and even some astronomy chatter that's out of this world. Hear the episode on Apple Podcasts / iTunes and your other favorite audio platforms – and subscribe and leave a 5-star review if you're ready to get crystal clear!
This issue marks more than a year's worth of Hippo Digests – Hooray!! Did you know you can find previous issues on our website here? Catch up on all the creative marketing.
Now for some more creative marketing highlights from the past week!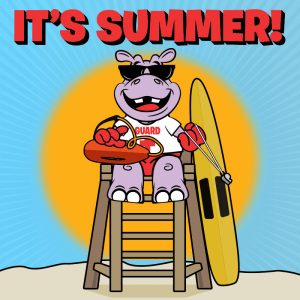 What happened in the creative marketing world last week?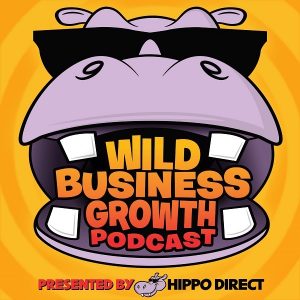 What else happened in the Hippo Direct World last week?
How would you like to have a podcast of your own? Email me at

max@hippodirect.com

to get the ball rolling!
Get pumped up and pumped again for more incredible Hippo insights every single week! If you have any questions or comments on the Hippo Digest, Wild Business Growth Podcast, or other Hippo Direct content, chat with us on either Facebook, Twitter, Instagram, LinkedIn, or YouTube. Bring on the bongos!!
Thank you for Digesting, Helpful Hippos!
Until next week,
Max
Let your business Run Wild
Subscribe to the Hippo Digest email newsletter here