Who is the human behind the voice of Siri?

It's this week's Wild Business Growth Podcast guest, Susan Bennett! Susan is a famous voice-over artist who was the original voice of Siri on your iPhone. She made the recordings during a secret project in the summer of 2005 and didn't know they would become Siri until the assistant was rolled out in 2011!
Listen to the crazy fun episode to hear how Susan found out she was Siri, how it impacts her daily life, and what you can do to keep your voice in pristine condition. Hear the episode on iTunes / Apple Podcasts and your other favorite audio platforms – and subscribe and leave a 5-star review if Susan's voice sounds all too familiar!
Now for some more creative marketing highlights from the past week!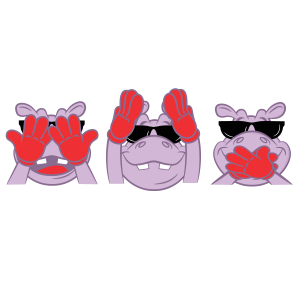 What happened in the creative marketing world last week?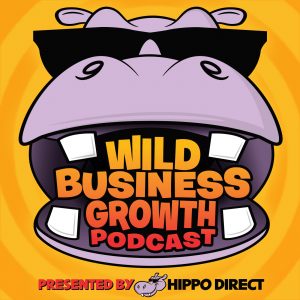 What else happened in the Hippo Direct World last week?
How would you like to have a podcast of your own? Email me at

max@hippodirect.com

 to get started!
Hey Siri, when can I expect more crazy cool Hippo content? Siri: Every single week! If you have any questions or comments on the Hippo Digest, Wild Business Growth Podcast, or other Hippo Direct content, chat with us on either Facebook, Twitter, Instagram, LinkedIn, or YouTube. Bring on the bongos!!
Thank you for Digesting, Human Hippos!
Until next week,
Max
Let your business Run Wild
Subscribe to the Hippo Digest email newsletter here