Happy New Year! What do beer, poker, and technology have in common?
They're all passion areas of this week's Wild Business Growth podcast guest, Brian Fanzo! Brian has grown his social media presence @iSocialFanz to enormous heights over the past few years thanks to translating "Geek Speak" for the average consumer and staying true to his personality. He thrives as a speaker and also has an incredible backstory – spanning from UPS to the Department of Defense!
Listen to the mind-blowing episode to hear how Brian stays ahead of the curve with new technology, how skills from any industry can translate to another, and even his tips on reading body language from his poker career! Hear the episode on iTunes and your other favorite audio platforms – and subscribe and leave a 5-star review if you learned something completely new!
Now for some more creative marketing highlights from the past week!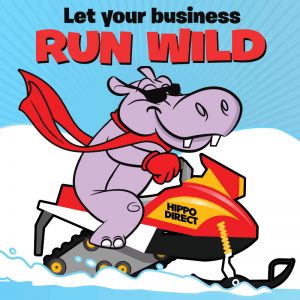 What happened in the creative marketing world last week?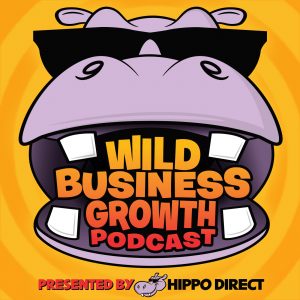 What else happened in the Hippo Direct World last week?
Interested in starting a podcast of your own? Email me at

max@hippodirect.com

!
Have a FANTASTIC New Year and tune in in 2019 for more new content! If you have any questions or comments on the Hippo Digest or the Wild Business Growth podcast, contact us on Facebook, Twitter, Instagram, LinkedIn and YouTube. Bring on the bongos!!
Thank you for Digesting, Holiday Hippos!
Until next week,
Max
Let your business Run Wild
Subscribe to the Hippo Digest email newsletter here