What do you get when you combine The Muppets and a world-renowned speaker?
This week's Wild Business Growth podcast guest, Drew Davis! Drew is a top-ranked marketing speaker who previously produced for NBC and The Muppets and has been named the 2nd-most influential content marketer in the world after our Episode 15 guest, Joe Pulizzi!
Listen to the hilariously fun episode to hear how Drew approaches every speech, his favorite "brandscapes" (see his bestseller) of all time, and even some Muppets impressions! Hear the episode on iTunes and your other favorite audio platforms – and subscribe and leave a 5-star review if you laughed!
Now for some more creative marketing highlights from the past week!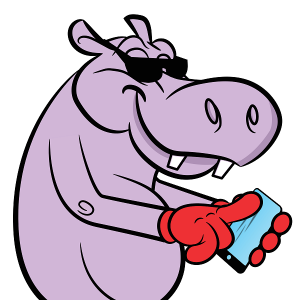 What happened in the creative marketing world last week?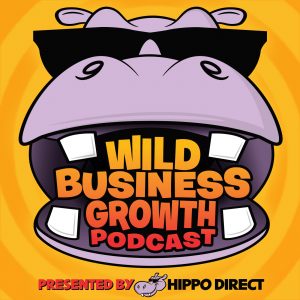 What else happened in the Hippo Direct World last week?
Interested in starting a podcast of your own? Email me at

max@hippodirect.com

!
Stay tuned for more super fun content coming next week! If you have any questions or comments on the Hippo Digest or the Wild Business Growth podcast, contact us on Facebook, Twitter, Instagram, LinkedIn and YouTube. Bring on the bongos!!
Thank you for Digesting, Humorous Hippos!
Until next week,
Max
Let your business Run Wild
Subscribe to the Hippo Digest email newsletter here