Need a good Dad Joke?
Look no further than this week's Wild Business Growth podcast guest, Joe Martin! Joe is the Head of Social Analytics at Adobe and has built quite the following on Twitter for his marketing insight, behind-the-scenes updates from Adobe, and of course Dad Jokes!
Listen to the wonderfully corny episode to hear what it's like working at one of the world's leading tech giants, how to manage time between work and family, and how to foster creativity regardless of your organization's size. Hear the episode on iTunes and your other favorite audio platforms – and subscribe and leave a 5-star review if the episode made you chuckle!
Now for some more creative marketing highlights from the past week!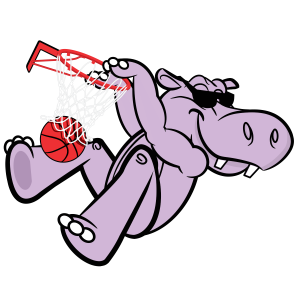 What happened in the creative marketing world last week?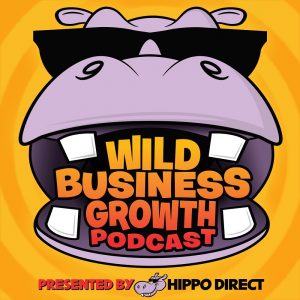 What else happened in the Hippo Direct World last week?
Get your eyes, ears, and stomach ready for some extra special Thanksgiving content and more coming next week! If you have any questions or comments on the Hippo Digest or the Wild Business Growth podcast, contact us on Facebook, Twitter, Instagram, LinkedIn and YouTube. Bring on the bongos!!
Thank you for Digesting, Hilarious Hippos!
Until next week,
Max
Let your business Run Wild
Subscribe to the Hippo Digest email newsletter here