How does Classical music translate to social media?
Not too shabby – just look at this week's Wild Business Growth podcast guest, ThatViolaKid! ThatViolaKid is on a mission to champion Classical music in the modern era and has grown quite the following on Instagram and YouTube after graduating from the historic Juilliard School!
Listen to the musically sound episode to hear how ThatViolaKid transitioned from Juilliard to the social media world, how to stay creative with your content, and how he plans to become the Neil deGrasse Tyson of Music. Hear the episode on iTunes and your other favorite audio platforms – and subscribe and leave a 5-star review if he changed your perception of Classical music!
Now for some more creative marketing highlights from the past week!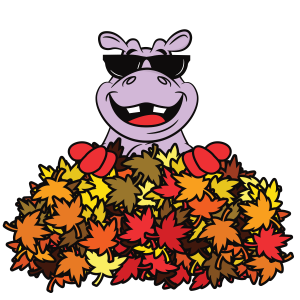 What happened in the creative marketing world last week?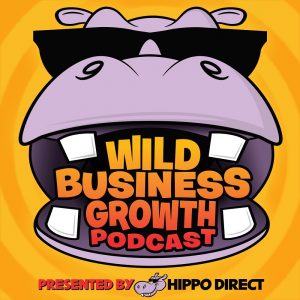 What else happened in the Hippo Direct World last week?
Get your drumroll ready for more super cool content coming next week! If you have any questions or comments on the Hippo Digest or the Wild Business Growth podcast, contact us on Facebook, Twitter, Instagram, LinkedIn and YouTube. Bring on the bongos!!
Thank you for Digesting, Harmonic Hippos!
Until next week,
Max
Let your business Run Wild
Subscribe to the Hippo Digest email newsletter here