What do Happy Meals, Leo Burnett, and Coach Bob Knight have in common?
They were all significantly influenced by this week's Wild Business Growth podcast guest, Ann Bastianelli! Ann is a Marketing Professor at the Kelley School of Business and has worked in advertising for over 30 years!
Listen to the classic episode to hear how Ann went from Fine Arts major to Advertising Executive, her favorite stories from the famous campaigns she worked on, and how she got her start advising legendary basketball coach Bob Knight. Check it out on iTunes and your other favorite audio platforms– and subscribe and leave a 5-star review if you've come across any of the campaigns Ann has touched!
Now for some more creative marketing highlights from the past week!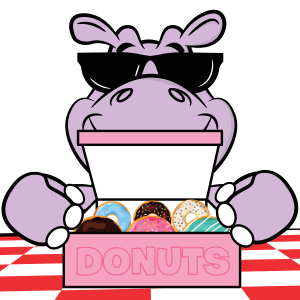 What happened in the creative marketing world last week?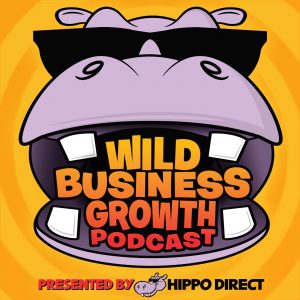 What else happened in the Hippo Direct World last week?
Stay tuned for more enlightening content coming next week! If you have any questions or comments on the Hippo Digest or the Wild Business Growth podcast, contact us on Facebook, Twitter, Instagram, LinkedIn and YouTube. Bring on the bongos!!
Thank you for Digesting, Heroic Hippos!
Until next week,
Max
Let your business Run Wild
Did someone forward you the Hippo Digest? Subscribe here