What do you get when you combine an Emmy Award-Winner and Branded Content Firm Founder?
This week's Wild Business Growth podcast guest Danielle Dardashti!
Listen to the super fun episode to hear Danielle's wild upbringing, how she's made a career through storytelling, and her favorite brands that are revolutionizing the content marketing game today. Check it out on iTunes and your other favorite audio platforms – and subscribe and leave a 5-star review if you enjoyed any of her stories!
Now for some more creative marketing highlights from the past week!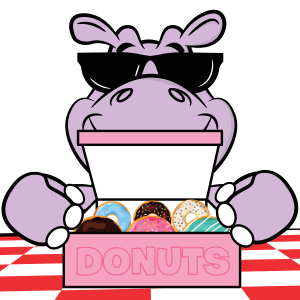 What happened in the creative marketing world last week?
BMW created an 

intelligent assistant

 that reacts when you're tired (VentureBeat)
Carl's Jr and Hardee's promoted their new Froot Loops mini donuts with a #NotMilk campaign (MediaPost)
Uber added a new feature which can automatically detect if you've been in a crash (VentureBeat)
Parents wrote notes on their kids' 

school lunches

 thanks to Frito-Lay (MediaPost)
CVS is heading towards super speedy 

cashierless checkout

 (Digiday)
You'll be able to buy goods directly from Instagram's 

new shopping app

 (The Verge)
Random Fun of the Week: The newest words added to the Merriam-Webster dictionary include "bingeable," "biohacking," and more (Engadget)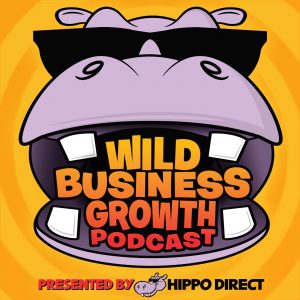 What else happened in the Hippo Direct World last week?
Keep your eyes and ears ready for more fun and interesting content coming next week! If you have any questions or comments on the Hippo Digest or the Wild Business Growth podcast, contact us on Facebook, Twitter, Instagram, LinkedIn and YouTube. Bring on the bongos!!
Thank you for Digesting, Helpful Hippos!
Until next week,
Max
Let your business Run Wild
Did someone forward you the Hippo Digest? Subscribe here