A new week brings new creative marketing campaigns!
We hope you're enjoying this Tuesday as much as Joey Chestnut enjoys hot dogs. Which is a lot. What's the biggest thing you're trying to knock out this week? Reply to this email and let us know!
Now for the creative marketing highlights from the week!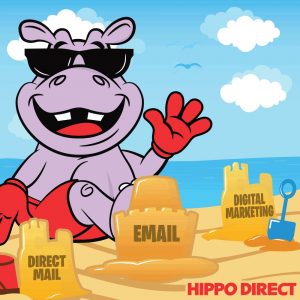 What happened in the creative marketing world last week?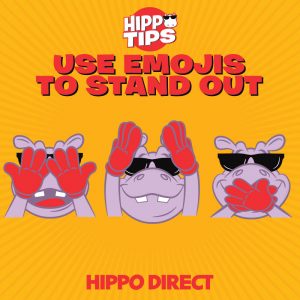 What else happened in the Hippo Direct World last week?
If you have any thoughts on this issue of the Hippo Digest, reply to this email and let us know! And if you want to get more real-time marketing tips and hippo fun, connect with us on Facebook, Twitter, Instagram, and LinkedIn.
Thank you for Digesting, Happy Hippos!
Until next week,
Max
Let your business Run Wild
Subscribe to the Hippo Digest email newsletter here