Happy early 4th to you and yours! 
Wishing you a Happy 3rd just didn't feel as festive. Regardless, tomorrow's probably at least a Top 10 day of the year for fireworks and hot dogs, and we hope you're as excited to party as any Uncle who happens to be named Sam purely by coincidence. What are you doing to celebrate? Reply to this email and let us know.
Now for some creative marketing fireworks!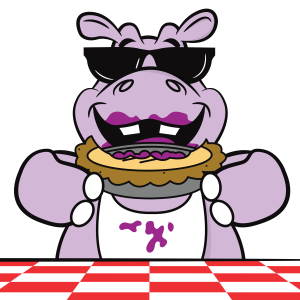 What happened in the creative marketing world last week?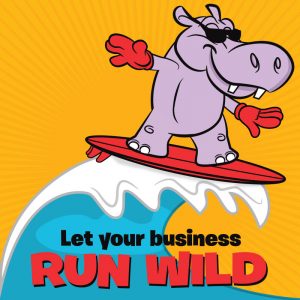 What else happened in the Hippo Direct World last week?
Sherlock (is it really him?!) made a guest appearance in Hippo Tip #36 to solve the mystery of reaching website visitors on Facebook
Who doesn't love the smell of email blasts in the morning? As Hippo Tip #37 made clear, it's the best time to reach your audience
You probably weren't aware hippos could surf, but they can. Really, really well. We swear.
If you have any thoughts on this issue of the Hippo Digest, reply to this email and let us know! And if you want to get more real-time marketing tips and hippo fun, connect with us on Facebook, Twitter, Instagram, and LinkedIn.
Thank you for Digesting, Hippo Hippies! Have a Happy 4th!
Until next week,
Max
Let your business Run Wild
Subscribe to the Hippo Digest email newsletter here