Churches & Religious Organizations Leaders Lists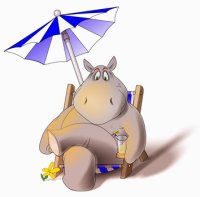 Hippo Direct can provide you with the most responsive postal lists and email lists to reach Churches, Pastors, Church Lay Leaders. You can use these mailing lists to reach those who purchase books, magazines and products to enhance their church's ministry.
Special selects include the ability to target any church denomination by name; plus leaders of children's ministry, church youth groups, church music programs, church office managers, and directors of religious school education.
28+ years of helping businesses like yours find new customers.
Let your business RUN WILD