Hungry for more clients?
Hippo Direct can help you find new customers with mailing lists, email lists, and WILD marketing ideas
Please complete the form below, then we'll be back to you as soon as we finish this pie!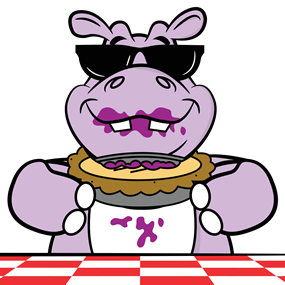 30+ years of helping businesses like yours find new customers.
How can we help you?