Trade Show Exhibitors Lists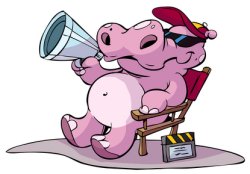 Hippo Direct can provide you with the most responsive postal lists and email lists of the sales and marketing executives who exhibit at trade shows and conferences.
You can select exhibitors by booth size, company size, exhibiting frequency, and job function.
To buy any list of Trade Show Exhibitors from Hippo Direct — or for current list counts and pricing — contact Andy Mills via email at andrewm@hippodirect.com or via phone at 855-447-7653 x701
30+ years of helping businesses like yours find new customers.
How can we help you?