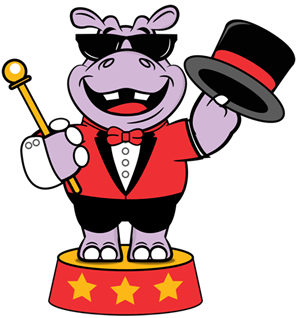 Hippo Direct can help you find new customers via
these proven marketing methods:

Let your business RUN WILD!
It's not just about speed. It's about allowing your business to grow and embrace change. Give your business the ability to innovate and experiment with new strategies to reach more and better customers.
At Hippo Direct, we're 100% focused on helping you build your business to new heights. We'll work tirelessly to grow your customer base and spread your message across the marketing channels which work best for you – from direct mail, to email, to social media.
Hungry for more clients?
25+ years of helping our clients grow their business.
Let your business RUN WILD